We value talented individuals who can take lead on driving innovation, transformation, collaboration and customer satisfaction by bringing in diversity and creativity.
This is your opportunity to join a team where you can truly experience globalized business environments. World-class learning opportunities, mentoring and a flexible work environment – you will find a wealth of opportunities within DASAN that you can plan and develop your own career which you have always imagined. And there are no limits to the opportunities we offer.
With such variety of programs and training available, we offer a world of opportunities. Together, we can make a difference.
Recruitment Process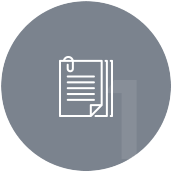 Review Application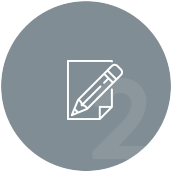 1st Stage: Interview on Expertise and Experience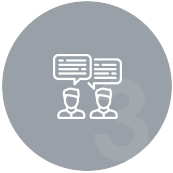 2nd Stage: Interview on Personality/ Aptitude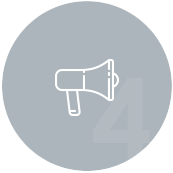 Recruitment Notice
HR Policy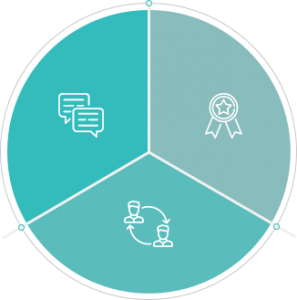 PERFORMANCE-ORIENTED
A Culture that Acknowledges 'Competence' and 'Performance'
We create a culture that acknowledges only personal competence and performance regardless of age or education.
EQUAL OPPORTUNITIES
Opportunities For Everyone And a Progressive Culture
We ensure and support every employee to improve through equal opportunities. We provide with best training and development programs for new opportunities.
FAIR COMPENSATION
A Culture of Personal Development and Teamwork
Our community constantly develops and improves in order to establish a culture of personal development and teamwork.
Job Training
We provide a diverse and tailor-made Human Resource development programs for our employees following individual goals and systematic path in order to foster their job competencies sustainable rather than inflexible instruction and training.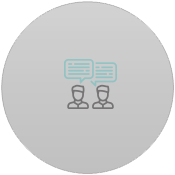 OJT for
New Employees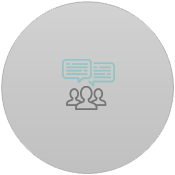 Job Training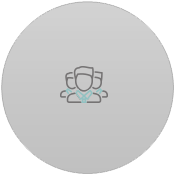 General Training/
Legal Obligations
Training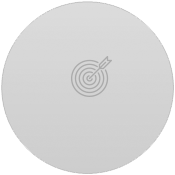 Core Program for
Talent Pool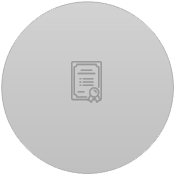 Foreign Language
Benefits
We offer a mixture of benefits to our employees. Our employees can plan a true work and life balance through personal development, stability in their career along with support on hobbies and leisure activities.
Financial Support Program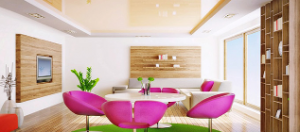 Housing Loan Program
Employee Association: Stable Fund Loan Program
Financial Support on Child Education
Financial Support on Congratulations and Condolences
Employee Association: Financial Support on Birthday
Career Development Program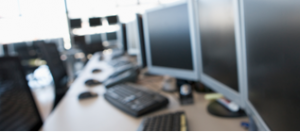 Rewards Policy
Welfare Point Programs
Free Dinner Scheme For the Night Shift
Financial Support on Parking
Cafeteria and Gym Facility
Run regular "Cheer-up Event"
Leisure Activity Support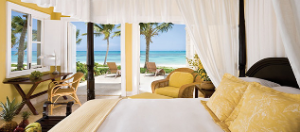 Recreational Facilities
Financial Support for hobbies and activities
Run "Family Day"